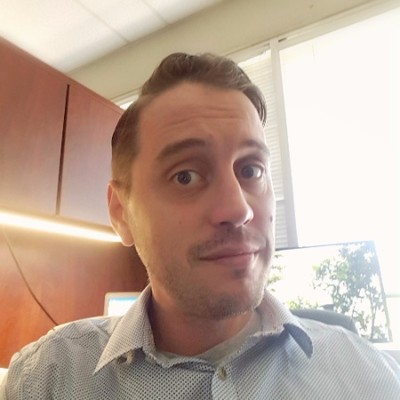 Brian Brunning is an unclaimed page. Only a current employee may claim this page. This listing is not currently maintained by, endorsed by or affiliated with Brian Brunning.
RESEARCHER
Brian Brunning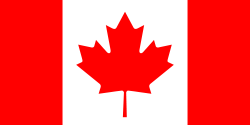 I am an automation process and manufacturing engineering technologist who works with PLC, DCS, Robotics, RTUs, SCADA, and other automation technologies for processes in the mining, water, oil and gas, fire protection, signal/access systems, manufacturing, and other sectors. Sounds a bit intense, but I work and manage many roles, have experience, and adapt to many various automation systems. Currently, with QCA systems, I am working with Radar and LiDAR Collision Avoidance Systems (Anti-Collision), Water Treatment, and bulk material handling systems for the unloading and loading of trains and vessels. I additionally produce and instruct training material on PLC and HMI operations for clients, work with Alarming systems and fully automatize machinery.

My background is primarily plant-wide processes, water, robotics, and troubleshooting networking and hardware. I have manufacturing automation experience and over twenty-five years of IT experience to complement this. Experienced with both PLC and DCS Systems from DeltaV, Siemens, Rockwell, Yokogawa, Omron, and other various automation programming including SCADA and RTU/Communications as well as HMI development. Experience in integrating Fanuc, ABB, Mitsubishi, MotoMan robotics, and adaptability to most. This includes laser fencing and visual protection systems. I also have experience in CNC operations and Machine Code, and instructed part-time DCS classes at SAIT Polytechnic.

I have management experience in many fields and upgrades/conversions of control systems. Building and developing standards for automation. Document controls, building, and technical writing. I also engineer control systems, fire systems, and networks. Some clients include Suncor, Parmalat, Teck Resources, and Pembina.

Previous work consisted of taking care of maintenance, start-ups, and the research of techniques for processes in automation. In addition, I managed many projects and participated in grant applications. I received an award from the Honorary Gary Goodyear, Minister of Science and Technology, for my presentation on Advanced Ceramic Membranes. I was also a Principal Investigator, and led a research project for Trilogy ESI's Hybrid Water Desalination System that was nominated for the 2012 ASTech Honoree Award.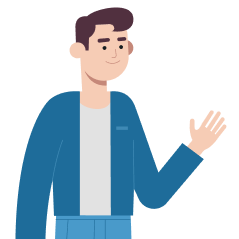 To view more project details and submit an expression of interest