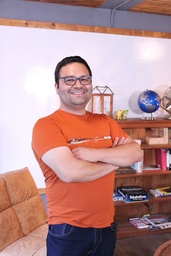 Other Organization
Stany Castillo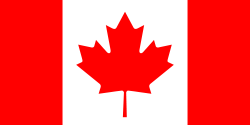 St Catharines
As the founder of InnScience, I have a strong passion for revolutionizing the research and development (R&D) sector through cutting-edge collaboration technology. With years of experience in e-commerce, ERP, CRM, B2B sales, and logistics, I bring a unique skillset to the table that enables me to drive growth and success for InnScience.

In addition to my role at InnScience, I also founded Equipamiento Cientifico in 2011, a lab equipment supplier based in Peru. This experience has allowed me to gain valuable insights into the importance of delivering high-quality products and services to customers, which I now bring to InnScience.

I am always eager to connect with individuals who share my passion for innovation and business opportunities in Natural Resources based industries. Let's connect and discuss the future of R&D collaboration!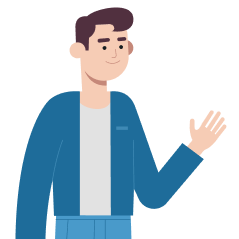 To view more project details and submit an expression of interest
Researcher

Ogata Gutierrez Katty

La Molina

Technology Company

Affinité Instruments

Montreal

Research Facility

MRI Research Centre, Physics Dept.

Fredericton

research and development
MRI
Magnetic Resonance Imaging
material science
imaging dynamics