Research
Cost-effective fault diagnostics of material handling system in critical mining ...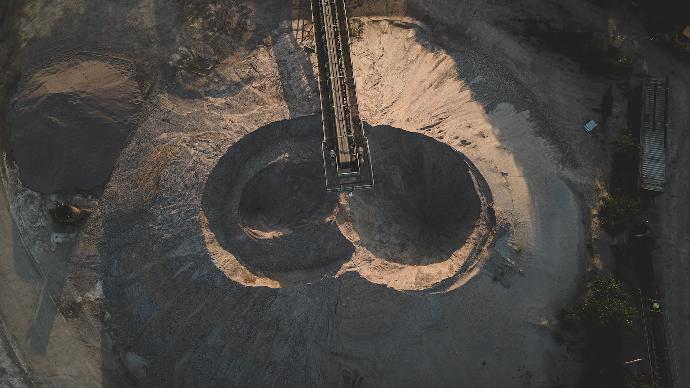 RESEARCH
Cost-effective fault diagnostics of material handling system in critical mining site
Ayan Sadhu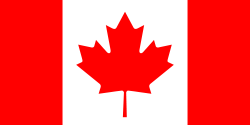 Thunder Bay
Status: Submitted
Remote monitoring of critical mining infrastructure requires highly reliable operating performance to ensure effective use of its resources in exploration, extraction and handling of minerals. The current industrial partner, North American Palladium (NAP) Limited, at their Lac des lles mining site located in Thunder Bay, is one of only two leading palladium producers in the world that is strongly reliant on automated material handling system (AMHS) for efficient processing of minerals. Such an automated system is made of assemblages of rotating machineries such as gearboxes, bearings, motors, hoisting structure and conveyer belt drives.However, failure in any one of these components causes significant downtime and monetary losses to the mining authority. Ensuring smooth operation of the AMHS requires efficient maintenance, so that any damage can be detected in a timely manner. The main objective of this proposal is to develop and share with our partner, diagnostic algorithms geared towards automated detection of failures in the AMHS and prediction of their remaining useful operational life. Advanced signal processing algorithms will be explored to solve the mathematical challenges behind the fault detection in rotating machineries whereas pattern recognition-based statistical analysis will be conducted to predict the future operational life of the machineries. The results will help our partner understand how to interpret and automate the process of detecting unwanted and potentially catastrophic failures of AMHS in their operation and reduce significant downtime. It will be used to automate their current diagnostic procedure within the hardware that NAP currently uses, which is a significant step not only for NAP but also other manufacturing plants in Canada to ensure efficient and economical operations. Several graduate students will be actively engaged in this research and benefited through the exposures to the real-life challenging data of high-speed rotating machineries.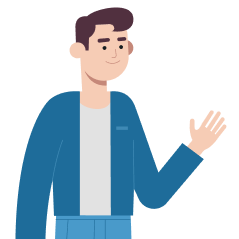 To view more project details and submit an expression of interest
Explore more projects
Solutions to Business Technological Challenges