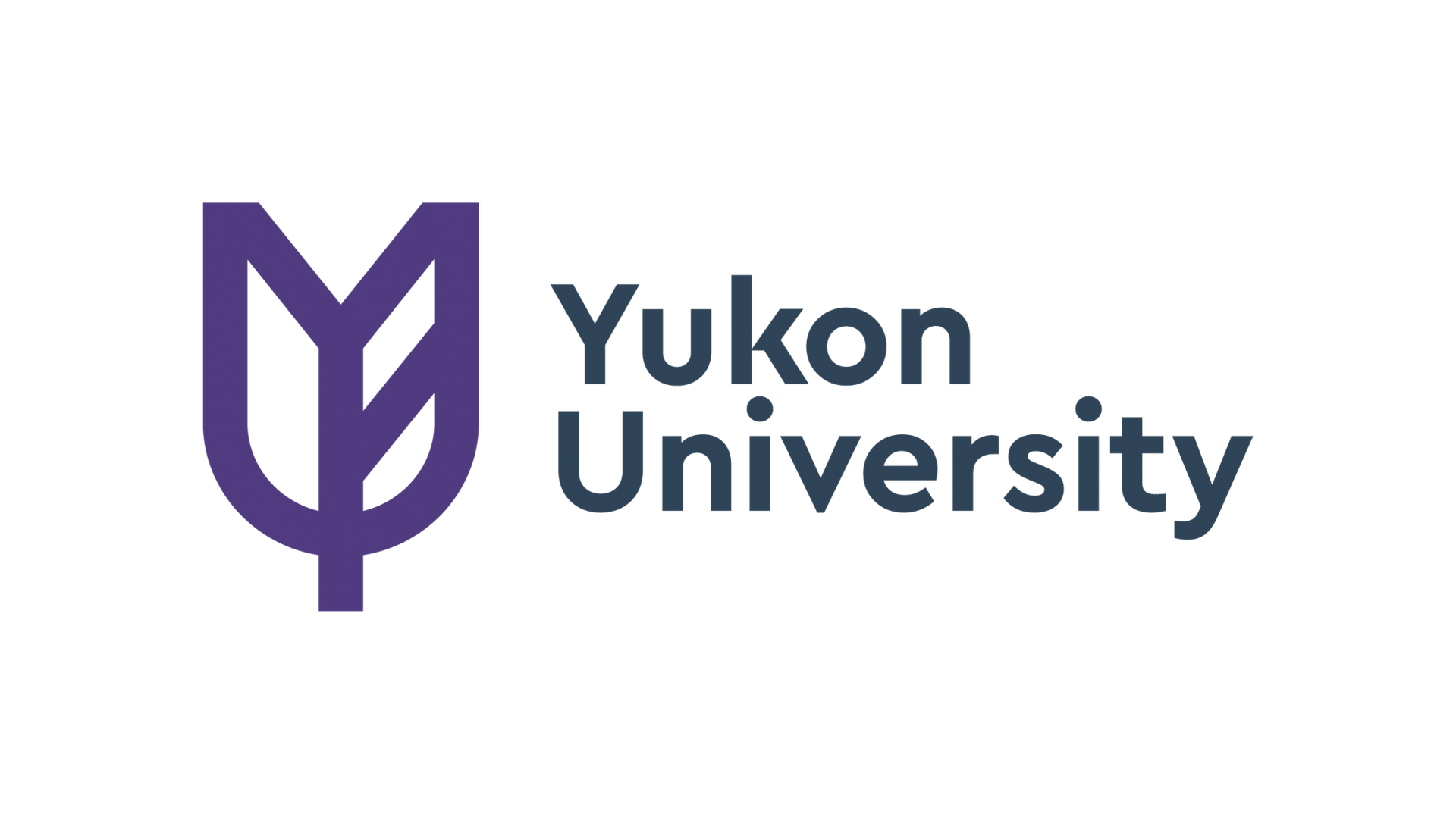 Yukon University is an unclaimed page. Only a current employee may claim this page. This listing is not currently maintained by, endorsed by or affiliated with Yukon University.
Other Organization
Yukon University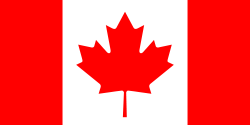 Whitehorse
Yukon University
Yukon College
Whitehorse Campus
YukonU Research Centre
Yukon University, formerly known as Yukon College, is a public university located in Whitehorse, Yukon, Canada. The main campus is situated 4 kilometers north of downtown Whitehorse on a plateau with a sprawling property of 97 hectares. The university offers bachelor's degrees, diplomas, certificates, trades and vocational training, and adult basic education. With 12 campuses spread throughout the territory, it is the only university based in northern Canada. The institution has a rich history, tracing its roots back to the Whitehorse Vocational and Technical Training Centre in 1963 and later reorganized into a college in 1988. It made its transformation into a post-secondary university in February 2020, following the passage of the Yukon University Act. The university's research center, now known as YukonU Research Centre, focuses on mine reclamation, cold climate construction, and climate change. The campus offers a wide range of facilities, housing options, and student services to support its diverse student body across various communities.
Dr. Guillaume Nielsen

Whitehorse

Nitrogen removal at Minto Mine
Cold climate mine water treatment
Passive biological treatment system
Native microbial populations
Lab-scale bioreactors for mine remediation
Sustainable mine water treatment
Researcher

Dr. Guillaume Nielsen

Whitehorse

Dr. Guillaume Nielsen
NSERC Industrial Research Chair
Mine Remediation
Mine Water Treatment
Mine Waste Management
Passive Treatment of Mine-Impacted Waters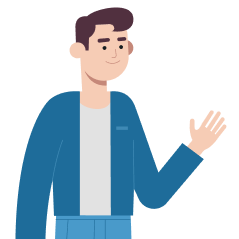 To view more project details and submit an expression of interest
University

Memorial University of Newfoundland

St. John's

Technology Company

InnScience

Niagara Falls

r&d collaboration
natural resources-based industries

Researcher

Brian Dixon

Waterloo

fish
environemental inmunology