University of Waterloo is an unclaimed page. Only a current employee may claim this page. This listing is not currently maintained by, endorsed by or affiliated with University of Waterloo.
University
University of Waterloo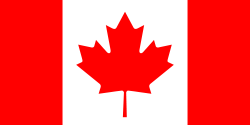 Waterloo
natural science
engineering
technology
research and development
We are a top 10 research University in Canada - in the top 150 in the world.
In 1957, the University of Waterloo opened its doors to 74 engineering students with co-operative education as its cornerstone.
Today, with more than 42,000+ students attending annually, Waterloo is #1 in Canada for experiential learning and employer-student connections.
With a global network spanning more than 220,000 alumni in 151 countries, Waterloo attracts world-class scholars including a Nobel Laureate, leads in providing work-integrated learning opportunities with 7,100+ active co-op employers and fosters an entrepreneurial spirit that's created 5,000+ jobs through Velocity alone, Canada's most productive startup incubator by private investment.
This is why 474 Waterloo entrepreneurs have been able to raise $12.9 billion since 2006. It's also why more than 10,000 donors from 39 countries donated $46 million to Waterloo in 2019-20 and continue to donate today.
The University of Waterloo continues to spur innovation to solve problems on a global scale. Together, with the help of our partners and community, we can accomplish even more.
Brian Dixon

Waterloo

salmon
vaccine development
disease

Paul Craig

Waterloo

epigenetics
molecular
teleost
physiological
phenotypes
Research Facility

Dixon Research Group

Waterloo

Researcher

Brian Dixon

Waterloo

fish
environemental inmunology

Researcher

Paul Craig

Waterloo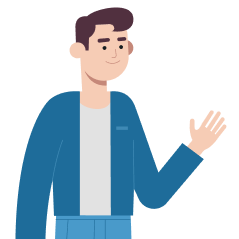 To view more project details and submit an expression of interest