 UNIVERSITY
Universidad San Sebastian
Universidad San Sebastián (USS, St. Sebastian University) is a private autonomous Chilean university with its headquarters situated in Santiago de Chile. It is also located in Concepción (its previous headquarters), Valdivia, Osorno and Puerto Montt.
It was founded in 1989, and later in 2001, USS gets a formal state recognition as University. By 2011, it counted with 21.572 students.
In 2013 the school of medicine of this university was the second biggest in Chile by number of students.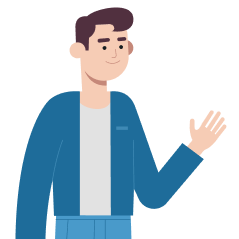 To view more project details and submit an expression of interest