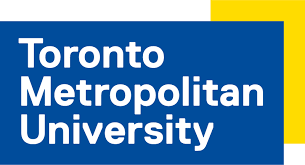 Toronto Metropolitan University is an unclaimed page. Only a current employee may claim this page. This listing is not currently maintained by, endorsed by or affiliated with Toronto Metropolitan University.
University
Toronto Metropolitan University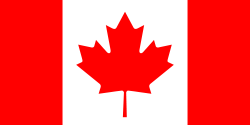 Toronto
Toronto Metropolitan University (TMU or Toronto Met) is a public research university located in Toronto, Ontario, Canada. The university's core campus is situated within the Garden District, although it also operates facilities elsewhere in Toronto. The university operates seven academic divisions/faculties, the Faculty of Arts, the Faculty of Community Services, the Faculty of Engineering and Architectural Science, the Faculty of Science, The Creative School, the Lincoln Alexander School of Law, and the Ted Rogers School of Management. Many of these faculties are further organized into smaller departments and schools. The university also provides continuing education services through the G. Raymond Chang School of Continuing Education.
The institution was established in 1948 as the Ryerson Institute of Technology, named after Egerton Ryerson, a prominent contributor to the design of the Canadian public school system. His views later influenced the development of the Canadian Indian residential school system. In 1964, the institution was reorganized under provincial legislation, and renamed Ryerson Polytechnical Institute. Under that name, the institution was granted limited degree-granting powers during the 1970s. The institution was reorganized into a full-fledged university in 1993, and renamed Ryerson Polytechnic University. In 2002, several years after the university's school of graduate studies was established, the university adopted the name Ryerson University. In 2022, the university was renamed Toronto Metropolitan University, in recognition of Egerton Ryerson's involvement in the residential school system, and the latter's adverse effects on indigenous cultures. Wikipedia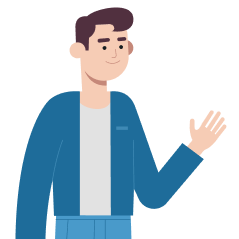 To view more project details and submit an expression of interest
Researcher

Brian Dixon

Waterloo

fish
environemental inmunology

Technology Company

InnScience

Niagara Falls

r&d collaboration
natural resources-based industries

Researcher

Ogata Gutierrez Katty

La Molina