Taiga Robotics is an unclaimed page. Only a current employee may claim this page. This listing is not currently maintained by, endorsed by or affiliated with Taiga Robotics.
TECH_COMPANY
Taiga Robotics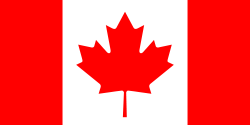 Toronto
Taiga Robotics is a Toronto-based startup working at the forefront of extended reality (XR), robotics, and artificial intelligence (AI). We have developed a hardware-enabled software platform that facilitates continuous modernization by making state of the art robotics easy to use for experts and non-experts. In doing so, we lowered the bar to entry for otherwise inaccessible automation problems by allowing robots to program themselves and human operators to override when needed.
We are sought after by the nuclear and mining industries because we know that downtime and mistakes during adoption of new technologies can quickly outweigh the benefits. We design our systems accordingly, using our IRIS.PATHFINDER supervising software and our IRIS.XR human machine interface as needed to ensure there are layers of oversight and corrective measures available.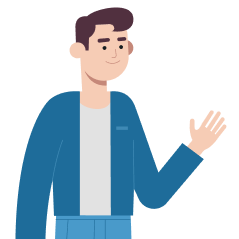 To view more project details and submit an expression of interest
University

University of Waterloo

Waterloo

natural science
engineering
technology
research and development

Researcher

Roger C. Newman

Toronto

Nuclear Power Systems
corrosion
materials performance

Innovation hub

Incubagraria

La Molina