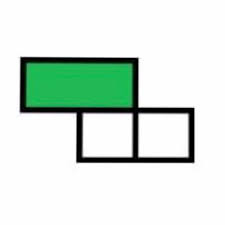 Spark Innovation Educational Center Inc is an unclaimed page. Only a current employee may claim this page. This listing is not currently maintained by, endorsed by or affiliated with Spark Innovation Educational Center Inc.
INCUBATOR
Spark Innovation Educational Center Inc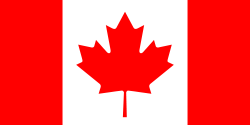 Niagara Falls
WE ARE THE:
Niagara Small Business Incubator
Enabling Growth
Spark is a collaborative workplace community for today's entrepreneurial workforce. We provide a space where start-ups and established businesses can locate with the support necessary to grow and thrive during the COVID-19 pandemic and beyond.
Our Mission
Becoming a member at Spark means you will have access to all of our connections and resources that will help your company grow to that next level.
Spark is part of a growing network of industry-specific incubators and accelerators and we will always have a place for you to go once you reach that next level.
Innovation is more than a spark; it is a process, one that requires a roadmap, resources and the right people at your side.
Spark was founded in 2016 as a community initiative to help provide a space for all types of entrepreneurs to learn, build and scale their businesses. In our aging Niagara Region keeping a strong economy is essential for future generations, this is why we believe having innovation be at the forefront will result in a prosperous future. Our goal is to be a catalyst for new and established companies/businesses so that they can thrive in Niagara and create new jobs and opportunities for future generations.
Building our future with collective impact
The Collective Impact project is a four-year strategy to work with the City of Niagara Falls and our 12 communities across Niagara to develop system-wide solutions for youth as they build and act upon plans for their future and the jobs of tomorrow. Since 2016, Spark Niagara has collaborated with colleagues in Canada, the United States and internationally as a co-catalyst in advancing Collective Impact idea as a framework for community innovation and change.
Technology company

InnScience

Niagara Falls

r&d collaboration
natural resources-based industries

Technology company

ColdBlock Technologies

Niagara Falls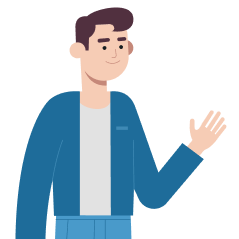 To view more project details and submit an expression of interest