Sixth Wave Innovations is an unclaimed page. Only a current employee may claim this page. This listing is not currently maintained by, endorsed by or affiliated with Sixth Wave Innovations.
Technology Company
Sixth Wave Innovations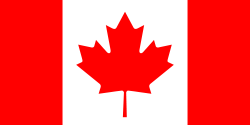 Halifax


Sixth Wave Innovations Inc. is a nanotechnology company focused on extraction and detection of target substances at the molecular level. Our products provide significant advantages in cost and performance. These advantages are derived from application of our patented technologies in the highly specialized field of molecularly imprinted polymers (MIPs). Sixth Wave has commercialized IXOS®, a line of extraction polymers for the gold mining industry and Affinity™ for the Cannabis Industry.  The Company has also completed pre-productization development of an advanced virus detection technology (AMIPS™) which has been tested and confirmed 250 times more sensitive than existing immunoassay/rapid antigen tests with no false readings from a test battery of other respiratory viruses and bacteria.
Our systems provide the end-user with a more efficient and effective extraction system that yields a purer and cleaner end product. Our fully scalable systems replace antiquated and time-consuming traditional processes, resulting in:
Higher Yields
More Process Stability
Unlimited Scalability
Less Expensive
Faster Kinetics
Simple Operations
Higher Sensitivity and selectivity
Our systems are 100% Developed & Owned by Sixth Wave and are Patented/Patent Pending in 40+ Countries Worldwide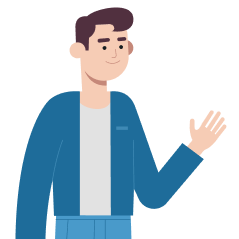 To view more project details and submit an expression of interest
Researcher

Roger C. Newman

Toronto

Nuclear Power Systems
corrosion
materials performance

Researcher

Paul Craig

Waterloo

Researcher

Hatem Zurob

Hamilton

Microstructure development
Mechanical properties optimization
Materials science and engineering
Recrystallization modeling
Thermomechanical processing
Functionally-graded materials