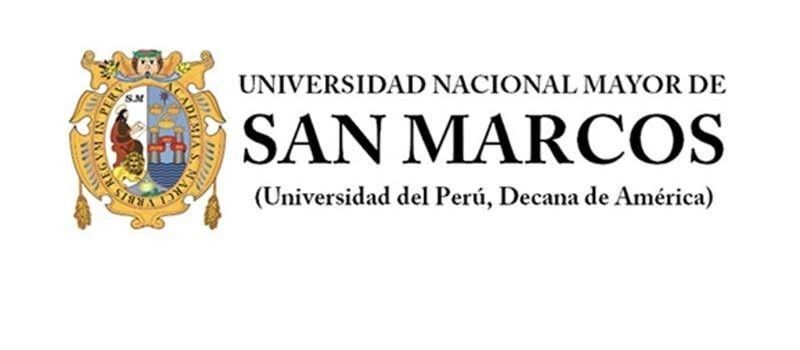 The National University of San Marcos (Spanish: Universidad Nacional Mayor de San Marcos, UNMSM) is a public research university in Lima, the capital of Peru. Also known as the University of Peru and the "Dean University of the Americas", it is the first officially established (privilege by Charles V, Holy Roman Emperor) and the oldest continuously operating university in the Americas. Since its foundation, it was commonly referred as the "Royal and Pontifical University of the City of the Kings of Lima" until the Viceroyalty period and as of now, it is referred to as Universidad Nacional Mayor de San Marcos or La Decana de América.
It is one of a few Peruvian universities which has managed to rank 1st nationally in several editions of different international university rankings Its main campus, the University City, is located in Lima. It was chartered on May 12, 1551, by a royal decree signed by Charles V, Holy Roman Emperor, which makes it the oldest officially established university in the Americas. San Marcos has 66 academic-professional schools, organized into 20 faculties, and 6 academic areas. All of the faculties offer undergraduate and graduate degrees. The student body consists of over 30,000 undergraduate and 4,000 graduate students from all the country, as well as some international students. The university has a number of public institutions under its government such as the San Marcos Cultural Center and the Museum of Natural History of Lima.
Notable alumni include the only Peruvian Nobel laureate so far, Mario Vargas Llosa, and twenty-one Peruvian presidents. San Marcos is also recognized for the quality of its curricular contents, a competitive admissions process, as well as for being a center of scientific research. Several Peruvian and Latin American influential thinkers, researchers, scientists, politicians and writers have studied there, which underscores San Marcos' leading role as an educational institution in the history of Peru and the world.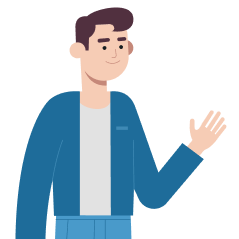 To view more project details and submit an expression of interest
University

University of Waterloo

Waterloo

natural science
engineering
technology
research and development

Researcher

Michael Greenspan