 PuccaSky is a start-up dedicated to innovation with regard to water quality and remote sensing. We perform contaminant identification services in water with the use of satellite images and drones through deep learning.
PuccaSky offers innovative solutions that efficiently meet the needs of your projects in various industries through the use of drones (RPAS) that collect accurate data quickly and safely. The information obtained facilitates decision-making throughout the entire implementation process.
With our service of the highest level, you can make the best decisions.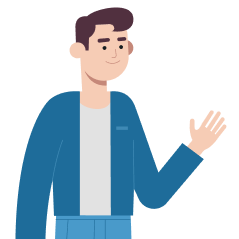 To view more project details and submit an expression of interest