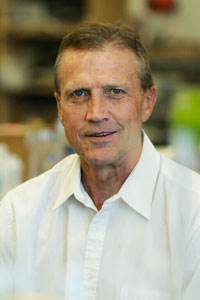 Peter Barr is an unclaimed page. Only a current employee may claim this page. This listing is not currently maintained by, endorsed by or affiliated with Peter Barr.
Researcher
Peter Barr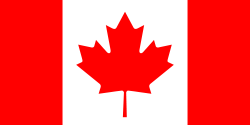 Vancouver
Rotary kilns research
furnace optimization
Greenhouse gas mitigation
Biomass combustion technology
Steel scrap melting alternatives
Cementitious properties of steelmaking slag
Peter V. Barr is an Emeritus Professor with a strong background in metallurgy and a focus on improving material processing techniques. His research interests cover a range of topics including rotary kilns, steel reheating furnaces, greenhouse gas issues, and emerging technologies such as biomass combustion and recycling of steelmaking slags.

One of his notable contributions is the development of a rotary kiln model that has been applied to various industrial kilns processing different materials. This model has been instrumental in developing new business opportunities for Canadian consulting companies, including the design of a large-scale kiln for Cerro Matoso in Colombia. Peter's work in this area has received recognition and awards in the field of extractive metallurgy.

He has also developed steady-state models for steel reheating furnaces, allowing for optimization and efficiency improvements in pusher-type and walking-beam-type furnaces. These models have been successfully implemented in industry, contributing to the steady-state optimization of furnaces at various mills.

Peter's research extends to the combustion of BioOil derived from wood waste in rotary lime kilns. Through pilot-scale testing and assessment, he has evaluated the feasibility and impact of using BioOil as a fuel source, particularly in lime-mud kilns within the pulp and paper industry. The findings suggest potential advantages in terms of heat release profile, lime quality, energy consumption, and greenhouse gas emissions.

In addition, Peter has explored alternative methods for steel scrap melting, proposing an oxy-fuel-fired rotary furnace as an alternative to electric arc furnaces. This innovative approach aims to improve energy efficiency and reduce environmental impact.

Furthermore, Peter has made significant contributions to addressing greenhouse gas issues. His work has focused on enhancing the cementitious properties of steelmaking slag and exploring its use as an additive to Portland cement clinker, potentially reducing CO2 emissions in the cement industry. He is also involved in projects related to Hot Inplace Asphalt Recycling, aiming to reduce CO2 emissions associated with asphalt repaving.

Overall, Peter V. Barr's research combines mathematical modeling with experimental data to advance material processing techniques, improve energy efficiency, and address environmental challenges in the metallurgical industry.

Peter Barr

Vancouver

Nano-structured binding systems
Environmentally friendly refractories
Low-temperature fired magnesia bricks
Non-ferrous smelting refractories
Cost-effective castable refractories
Greenhouse gas emissions reduction
refractory manufacturing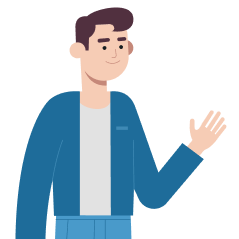 To view more project details and submit an expression of interest