 About the Peru Mining Innovation Hub The HUB is made up of mining sector companies and allied institutions of the innovation ecosystem.
It aims to facilitate innovation in the sector through collaborative actions.
Member companies and allies join the Hub to develop activities that support and promote best practices and new ideas.
Sharing this knowledge will help guide the mining sector to a more positive, efficient, and sustainable future.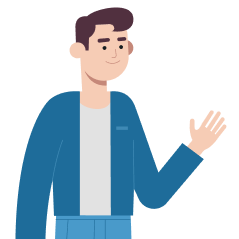 To view more project details and submit an expression of interest
Innovation hub

Science Discovery Zone

Toronto

Researcher

Stephen Butt

St. John's

Researcher

Brian Brunning