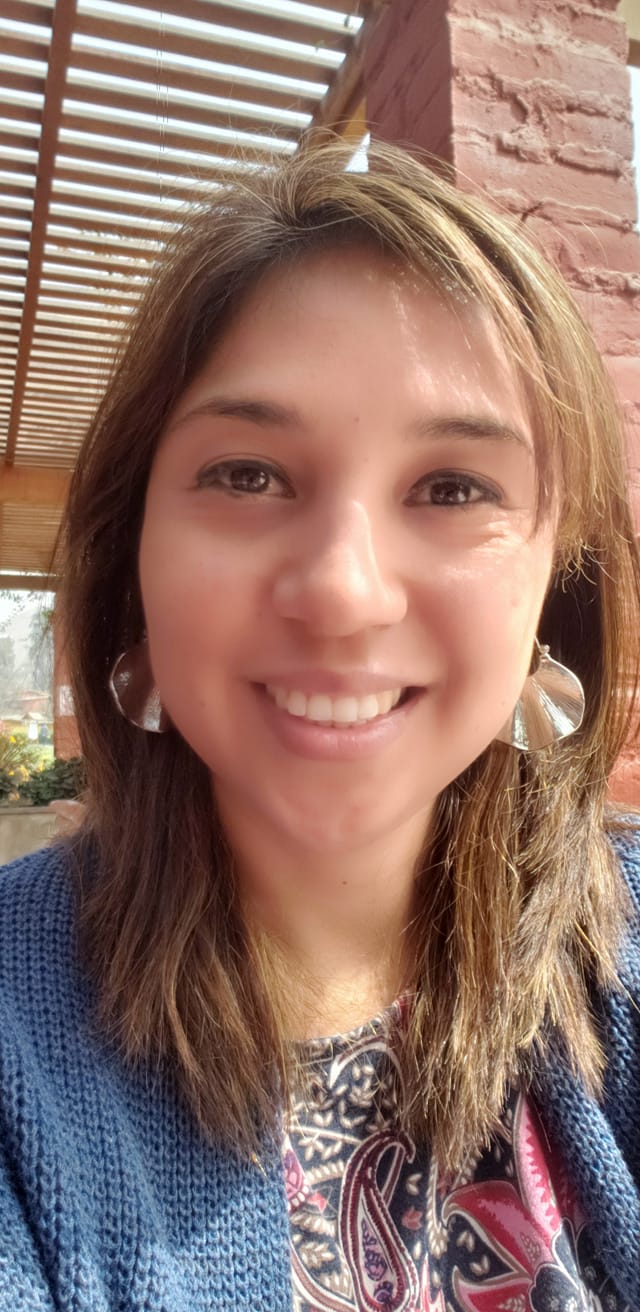 Ogata Gutierrez Katty is an unclaimed page. Only a current employee may claim this page. This listing is not currently maintained by, endorsed by or affiliated with Ogata Gutierrez Katty.
Researcher
Ogata Gutierrez Katty

La Molina
Biologist graduated with the Doctorate in Biological Sciences and Engineering at the Universidad Nacional Agraria La Molina. She is completing her thesis to obtain a Ph.D. in Biological Sciences and Engineering. She has a Master in Molecular Biology from the Universidad Nacional Mayor de San Marcos. Training her allows her to actively participate in research by formulating projects. Within her research area is the isolation, biochemical and molecular characterization of beneficial bacteria (PGPR) obtained from the soil, roots, and rhizosphere for their respective laboratory tests and subsequent inoculation in agricultural crops. She has recently been studying plant-microorganism interactions and the effect of these under stress conditions. She carries out work related to the design, elaboration, and optimization of microbial inoculants and the ecological management of agricultural crops. Within her activities are teaching, scientific production, and research dissemination through organizing courses aimed at the community.
Ogata Gutierrez Katty

La Molina

Chenopodium quinoa
Plant-growth-promoting
rhizobacteria
Psychrotolerant bacteria
Organic biofertilizers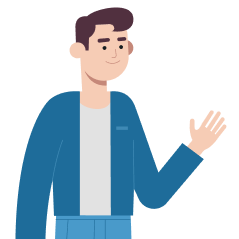 To view more project details and submit an expression of interest
Research Facility

MRI Research Centre, Physics Dept.

Fredericton

research and development
MRI
Magnetic Resonance Imaging
material science
imaging dynamics

Technology Company

Sixth Wave Innovations

Halifax

University

University of Ottawa

Ottawa