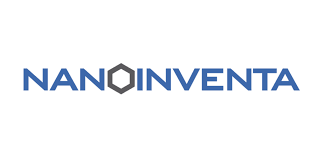 Research Facility
NanoInventa
research and development
nanotechnology
graphene

NANOINVENTA Research Center is a leading private research center based in Lima, Perú, dedicated to groundbreaking advancements in nanotechnology. Our team of expert researchers specializes in the study and application of nanoparticles, with a particular focus on the remarkable material known as GRAPHENE.
At NANOINVENTA, we strive to forge collaborative partnerships for co-innovation, harnessing the power of scientific knowledge and cutting-edge research to create superior products and processes. Our mission is to transform scientific discoveries into practical solutions that address real-world challenges.
With a highly qualified and dynamic team, we maintain a steadfast commitment to conducting rigorous research and adapting to evolving circumstances. Our nimble approach allows us to consistently deliver innovative nano-based solutions that push the boundaries of what is possible.
Join us at NANOINVENTA Research Center, where science, experience, and knowledge converge to shape a better future.
Other Organization

Marco Salazar Moreno

Lima

natural science
engineering
innovation challenges
renewable energies
technological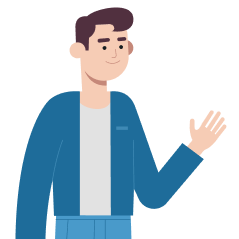 To view more project details and submit an expression of interest
Researcher

Roger C. Newman

Toronto

Nuclear Power Systems
corrosion
materials performance

Researcher

Peter Roy

Toronto

University

Brock University

St. Catharines