 RESEARCHER
Juan Eduardo Reátegui Ordoñez
Subjects
General Zootechnics
Bovine Production
Bovine Clinic
Biotechnology of Animal Reproduction

Academic training
Doctor in Environmental Sciences.
Master in Animal Production with capacities in teaching and research.
Veterinarian and Zootechnician.

Professional experience
Professor and researcher RENACYT associated with the Latin American Center for Studies of Dairy Problems (CLEPL) carries out research, extension and training of human resources related to sustainable animal production.
Head and coordinator of the Animal Biotechnology Research Laboratory - Vice-Rector's Office for Research.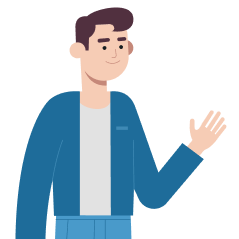 To view more project details and submit an expression of interest