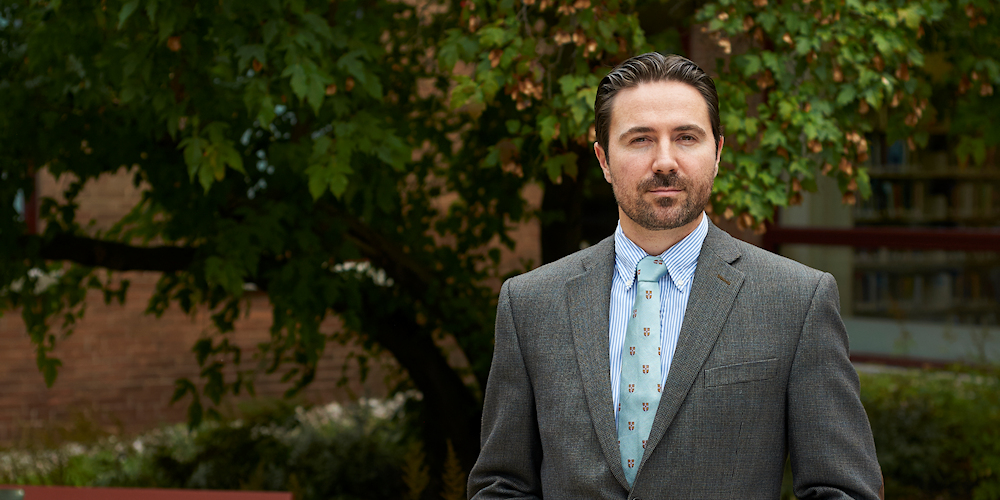 Jan Franklin Adamowski is an unclaimed page. Only a current employee may claim this page. This listing is not currently maintained by, endorsed by or affiliated with Jan Franklin Adamowski.
RESEARCHER
Jan Franklin Adamowski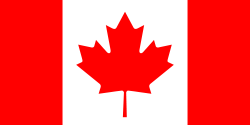 Jan Adamowski is a Full Professor in the Department of Bioresource Engineering at McGill University. At McGill, he is also a William Dawson Scholar, and the Liliane and David M. Stewart Scholar in Water Resources. Jan is also an Adjunct Professor in the Institute for Water, Environment and Health at the United Nations University (the UN Think Tank on Water), a Guest Professor in the Department of Environmental Engineering at Beijing University of Science and Technology, and President of the Canadian Society for Bioengineering.
Jan's interdisciplinary research explores engineering, as well as social, economic and management problems. His main areas of research include: collaborative, integrated and adaptive water resources management; participatory coupled human-water systems modeling as well as participatory social-ecological modeling; artificial intelligence applications in hydrology; sustainable agriculture; and water and food security. This interdisciplinary research has been conducted in over 30 countries in close collaboration with diverse stakeholders, including multiple projects in, for example, China (grassland degradation), Iran (water resources), Pakistan (soil salinity), Guatemala (food security), and the Arctic (water security). A particular focus of his recent research has been the development of approaches to improve the inclusiveness of stakeholder engagement processes and empowering marginalized communities in water resources and agroecosystem modeling and management.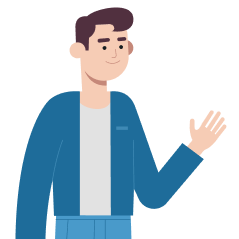 To view more project details and submit an expression of interest