ilender is a multinational corporation, with a presence in 16 countries, dedicated to the development, production and marketing of pharmaceutical specialties and food additives for the livestock industry.
We are committed to innovation and focused on generating value for our clients, through reliable solutions.
We work with a team of professionals with high trajectory to provide the best value proposition through reliable solutions and programs, developing strategic alliances together with our customers in the search for innovation and continuous improvement.
In ilender, quality and confidence is the differentiator, we have one of the most modern veterinary pharmaceutical plants in the world, we are committed to ensure bio safety with the purpose of nurturing families with the best quality protein.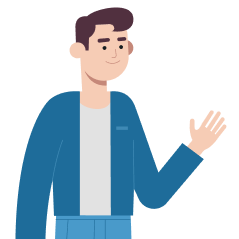 To view more project details and submit an expression of interest