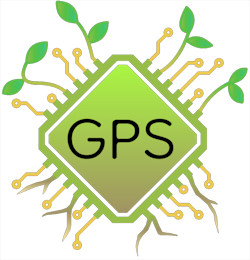 Startup
GeoPulse Solutions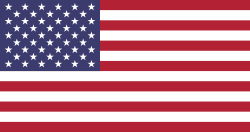 Keene
instrument
sensors
spectral imaging
GeoPulse Solutions (GPS) is a startup developing spectral imaging technologies.

Our mission is to democratize this technology and remove the price barrier for communities such as Industry R&D and Academia.
Our devices will be capable of sensing wavelengths between UV (0.25um) and LWIR (14um).
We are testing a product family including a benchtop lab device, a field ground device, and a UAV capable device.
Similar technologies are finding widespread use in Industry QC, Agriculture, Mining, Material Science Research, Environmental Science, Plastics and Textiles Sorting, Food Processing, Defense, and more.
We are currently accepting a limited number of customers into a Beta Testing program.
Contact us for questions and inquiries at info@geopulsesolutions.com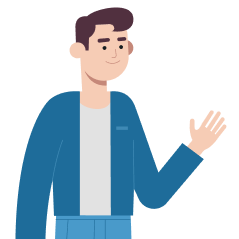 To view more project details and submit an expression of interest