 RESEARCHER
Francine Vachon
Francine Vachon
Associate Professor of Information Systems
Service-learning itis4p22 professor
Francine Vachon joined the Goodman School of Business in 2003. She holds a PhD from HEC Montreal, an MSc in Project Management from Université du Québec à Rimouski, and a BSc from Université de Moncton.

Before her career in academia, Dr Vachon worked as a consultant in information technology and project management, and as a research professional at HEC Montreal.

She currently teaches courses in information systems, system analysis, and e-business strategy.

At Brock, she served as a member of Senate, and the Joint Committee on Employment Equity (JCEE). She also served on the Insight Grants Review Committee for the Social Sciences and Humanities Research Council (SSHRC).

Dr Vachon is a member of the Association for Information Systems and the Beta Gamma Sigma Honor Society of Business.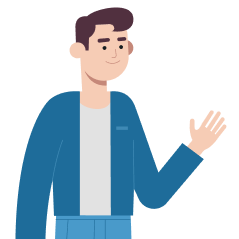 To view more project details and submit an expression of interest