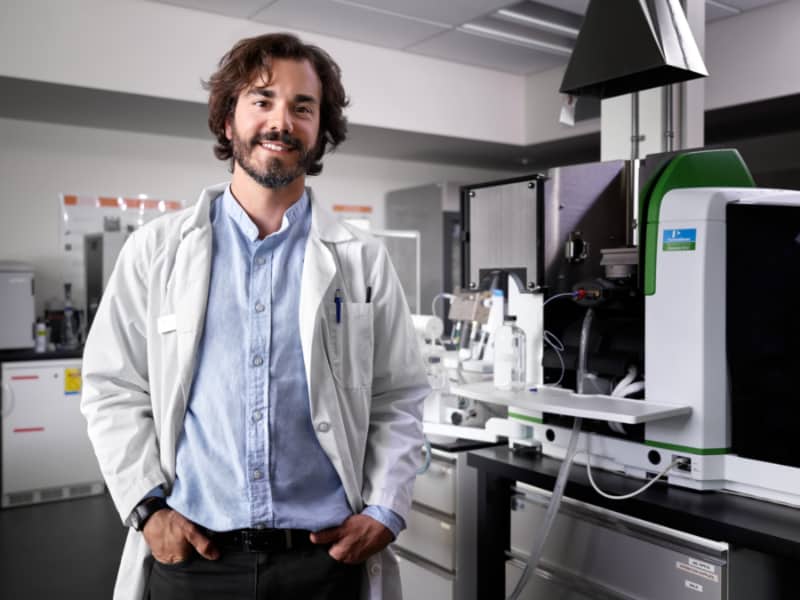 Dr. Guillaume Nielsen is an unclaimed page. Only a current employee may claim this page. This listing is not currently maintained by, endorsed by or affiliated with Dr. Guillaume Nielsen.
Researcher
Dr. Guillaume Nielsen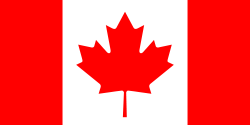 Whitehorse
Dr. Guillaume Nielsen
NSERC Industrial Research Chair
Mine Remediation
Mine Water Treatment
Mine Waste Management
Passive Treatment of Mine-Impacted Waters
Dr. Guillaume Nielsen is the NSERC Industrial Research Chair in Northern Mine Remediation at YukonU Research Centre. His research focuses on mine water treatment, mine waste management, and revegetation, with a special emphasis on the passive treatment of mine-impacted waters in cold climates. He collaborates with the Yukon mining industry and works on enhancing metal removal from cold waters through biological-chemical processes. Dr. Nielsen's partners include Newmont Goldcorp, Victoria Gold Corporation, BMC Minerals, Casino Mining Corporation, Selwyn Chihong Mining Limited, Minto Exploration, and Alexco Resources Corporation. He is also actively involved in water management projects, collaborating with industry, academia, and First Nations. Apart from his research pursuits, he enjoys outdoor activities and fieldwork.

Dr. Guillaume Nielsen

Whitehorse

Nitrogen removal at Minto Mine
Cold climate mine water treatment
Passive biological treatment system
Native microbial populations
Lab-scale bioreactors for mine remediation
Sustainable mine water treatment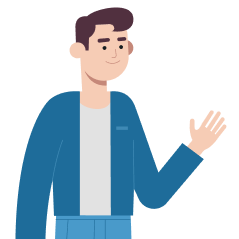 To view more project details and submit an expression of interest
Researcher

Ali Emadi

Hamilton

Researcher

Brian Brunning

Researcher

Roger C. Newman

Toronto

Nuclear Power Systems
corrosion
materials performance