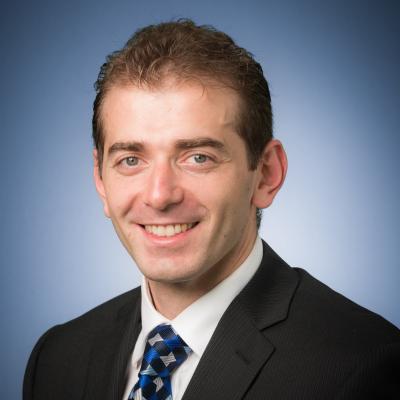 Dr. Berker Bilgin is an unclaimed page. Only a current employee may claim this page. This listing is not currently maintained by, endorsed by or affiliated with Dr. Berker Bilgin.
Researcher
Dr. Berker Bilgin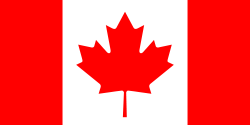 Hamilton
Electric motor drives play a critical role in the growing market for electrification, as they are the largest consumer of electrical energy. Around 46% of the global electricity demand is from electric motors. There is an increasing demand for high-efficiency, high-performance, and low-cost electric motor drives for various applications in the transportation, industrial, commercial, and residential sectors. This also brings up the necessity for a sustainable supply chain.
My research focuses on developing next-generation electric motor drive technologies. I work on the design and development of novel electric motor technologies, power converter solutions, and control techniques to improve the performance and reduce the cost of electric motor drives. I also work on acoustic noise modeling and reduction in electric motor drives, which is vital in high power density applications, such as traction motor drives. My research will enable the use of high performance and efficient motor drive technologies in a wide variety of applications and will contribute more broadly to sustainability and energy efficiency.
Did you know…
Dr. Bilgin lead and managed a large research project sponsored by Fiat Chrysler Automobiles (FCA) and Automotive Partnership Canada (APC) on the design and development of the next-generation hybrid-electric powertrains.
Dr. Bilgin is the lead editor and author of a comprehensive textbook titled Switched Reluctance Motor Drives: Fundamentals to Applications.
Dr. Bilgin has 10 patents and pending patent applications on switched reluctance motor technology.
Dr. Bilgin is the co-founder of a McMaster University spin-off company.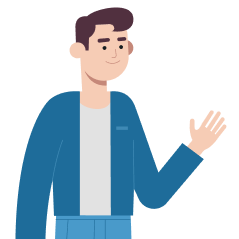 To view more project details and submit an expression of interest