ColdBlock Technologies is an unclaimed page. Only a current employee may claim this page. This listing is not currently maintained by, endorsed by or affiliated with ColdBlock Technologies.
Technology Company
ColdBlock Technologies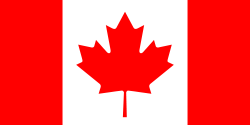 Niagara Falls
Description
ColdBlock Technologies Inc (2014) delivers short-wave infrared sample digestion technology to prepare samples for analysis faster, with greater accuracy and improved safety. ColdBlock's proven technology is available in multiple platforms that can be incorporated into virtually any standard wet-chem laboratory setting. ColdBlock sample digesters can be scaled up and used in multiple configurations to prepare samples much quicker and more cost-effectively than traditional methods.
Mission & Vision
Offer an unrivaled solution in optimizing laboratory efficiency, productivity and safety.
Our Expertise
We believe that collaboration strengthens our organization and allows us to bring the best value to our customers and academic partners. Our science-minded philosophy allows for the design of safe and effective products that will disrupt the way our customers think about sample preparation and see what is possible. Through our testing and demonstration laboratory we work with clients to develop digestion methods and reporting for their specific needs.
INDUSTRIES WE WORK WITH
Call us today to find out how we can put ColdBlock Digestion products to work in your lab. Through our R&D laboratory we work with industries requiring sample digestion to develop methods and testing to use with our digesters to best suit their needs. Our flexible and adaptable sample digestion technology delivers accurate and precise results across a number of industry segments including: mining, metals and alloys, environmental, food and agriculture industries.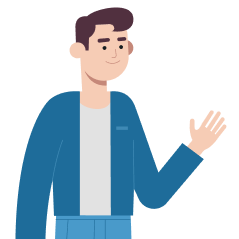 To view more project details and submit an expression of interest
Researcher

Dr. Berker Bilgin

Hamilton

University

Memorial University of Newfoundland

St. John's

Researcher

Peter Barr

Vancouver

Rotary kilns research
furnace optimization
Greenhouse gas mitigation
Biomass combustion technology
Steel scrap melting alternatives
Cementitious properties of steelmaking slag