Affinité Instruments is an unclaimed page. Only a current employee may claim this page. This listing is not currently maintained by, endorsed by or affiliated with Affinité Instruments.
TECH_COMPANY
Affinité Instruments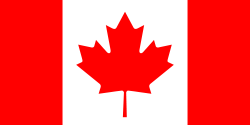 Montreal
Affinité Instruments envisions an immunization monitoring system for billions of people enabling us to reopen the global economy. Our unique approach is to link rapid screening and confirmation testing together and to build an aggregated and anonymized database to be shared with public health agencies and other institutions. In partnership with academia and public health agencies, we are developing a point-of-care platform and a test on dried blood spots that would allow us to streamline screening and testing and deliver a comprehensive annual antibody testing package for less than $50 USD.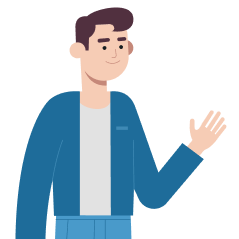 To view more project details and submit an expression of interest
Innovation hub

Design Fabrication Zone

Toronto

Researcher

Ali Emadi

Hamilton

University

University of Waterloo

Waterloo

natural science
engineering
technology
research and development