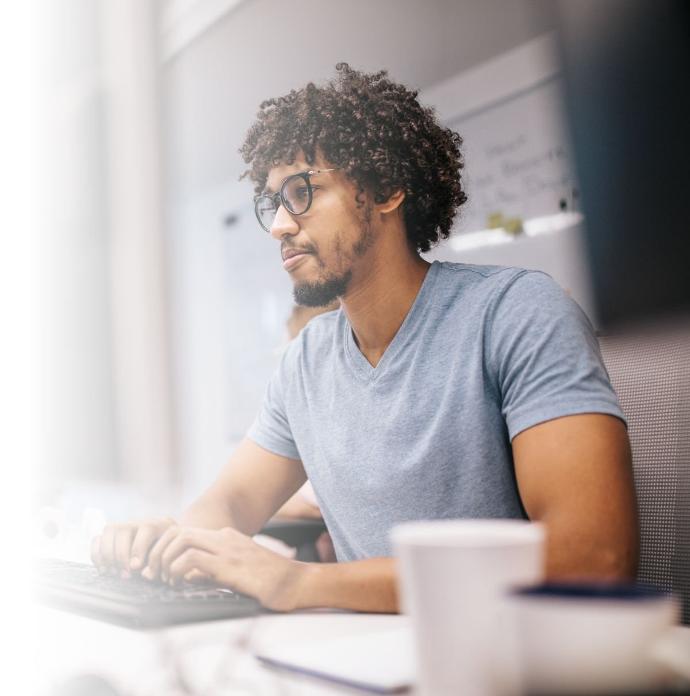 Unlock Your Entrepreneurial Potential with Lab2Market Discover
Status: Open
Opened: 03 Sep 2023 - Closed: 22 Sep 2023
STEM researchers
Lab2Market Discover program
Entrepreneurship in STEM
Tech-focused business
Innovation in academia
Mitacs-supported program
Are you a STEM researcher in Canada eager to explore the world of entrepreneurship and transform your academic research into a groundbreaking tech-focused business? Look no further! The Lab2Market Discover program is here to guide you on this exciting journey.

What is Lab2Market Discover?

Lab2Market Discover is a 10-week, FREE virtual program designed for STEM researchers, including Masters, Ph.D., and Postdocs. It's your gateway to understanding the steps required to commercialize research and determine if entrepreneurship is the path you should pursue.

Program Highlights:

- Duration: 10 weeks of immersive learning.
- Weekly Sessions: Enjoy 1-hour live virtual classes every week, supplemented with engaging asynchronous activities.
- Start Date: Mark your calendar for October 4th, 2023, with sessions held every Wednesday at 1 pm EST.
- Eligibility: Lab2Market Discover is open to current and former STEM researchers with Masters, Ph.D., and Postdoc qualifications.
- Application Deadline: Don't miss the opportunity; apply by September 22nd, 2023.

What You'll Gain:

With Lab2Market Discover, you'll embark on a transformative journey of exploration and learning. Here's what you can expect:

- New Perspective: Develop a fresh way of thinking, fostering your entrepreneurial spirit.
- Business Insights: Gain valuable insights into the world of business and entrepreneurship.
- Tech-Focused Innovation: Explore the potential of turning your academic research into a world-changing tech-focused business.
- Certificate of Completion: Successful participants will receive a certificate recognizing their accomplishment.

Limited Spots Available:

While we won't disclose the exact number of vacancies, rest assured that Lab2Market Discover offers limited spots. Act swiftly to secure your place in this nationally recognized program.

Targeting All STEM Fields:

Lab2Market Discover welcomes STEM researchers from all fields. Whether you're in foodtech, diagnostics, biotechnology, or any other STEM discipline, this program is tailored to your entrepreneurial aspirations.

Organized by Leading Institutions:

Lab2Market Discover is a collaborative effort supported by Mitacs and I-INC. It's facilitated through prestigious institutions like Toronto Metropolitan University, Dalhousie University, and the University of Manitoba, with potential involvement from other institutions.

For more information and to apply, visit:

https://airtable.com/appfPTABbPsoAW15K/shrgpS0lrR45eby5l

If you have any questions, feel free to reach out to us at info@lab2market.ca.

Don't miss this opportunity to explore your entrepreneurial potential and embark on a journey of innovation. Join Lab2Market Discover and pave the way for a tech-focused future.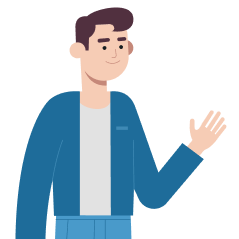 To view more Challenge details and submit an expression of interest
Explore more Challenges
Solutions to Business Technological Challenges