We are looking for technologies for conditioning of blood prioritizing safety and preservation
Technological alternatives: Safe physical, biological or chemical purification technologies or processes.
We are looking for an alternative that allows us to purify and preserve the blood after the collection process.
It is required to purify and preserve the chicken blood collected in order to obtain an ingredient for the development of products for human consumption.
Design and implement a purification system for chicken blood that preserves it and its nutritional elements for human consumption.
The purification process must not alter the nutritional and organoleptic parameters (negative impact on the ferrous taste) of the product.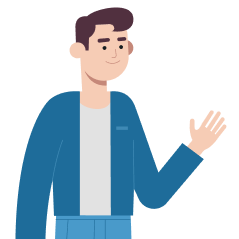 To view more Challenge details and submit an expression of interest
Explore more Challenges
Solutions to Business Technological Challenges