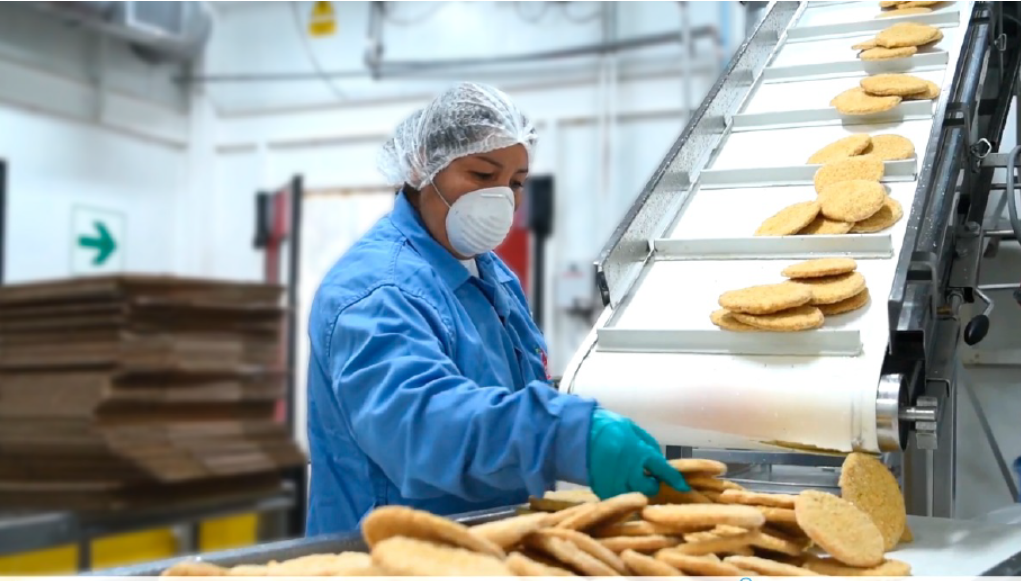 Poultry Blood Collection & Preservation
Status: draft
Opened: 26 Jul 2021 - Closed: 08 Oct 2021
poultry
farms
collection
preservation
blood
chicken
We are looking for a system to collect chicken blood. Currently, we waste the blood of the chicken in our farms.
The chicken blood gets mixed with feathers and feces that are released from the process.
We are looking for an alternative that allows us to purify and preserve the blood after the collection process. If we are successful, we can produce products rich in iron to commercialize.
Need description:
It is required to purify and preserve the chicken blood collected to use for the development of products for human consumption.
Design and implement a purification system for the chicken blood that preserves its nutritional ingredients for human consumption.
The purification process must not alter the nutritional and organoleptic parameters (negative impact on the ferrous taste) of the product.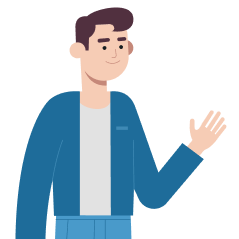 To view more Challenge details and submit an expression of interest
Explore more Challenges
Solutions to Business Technological Challenges