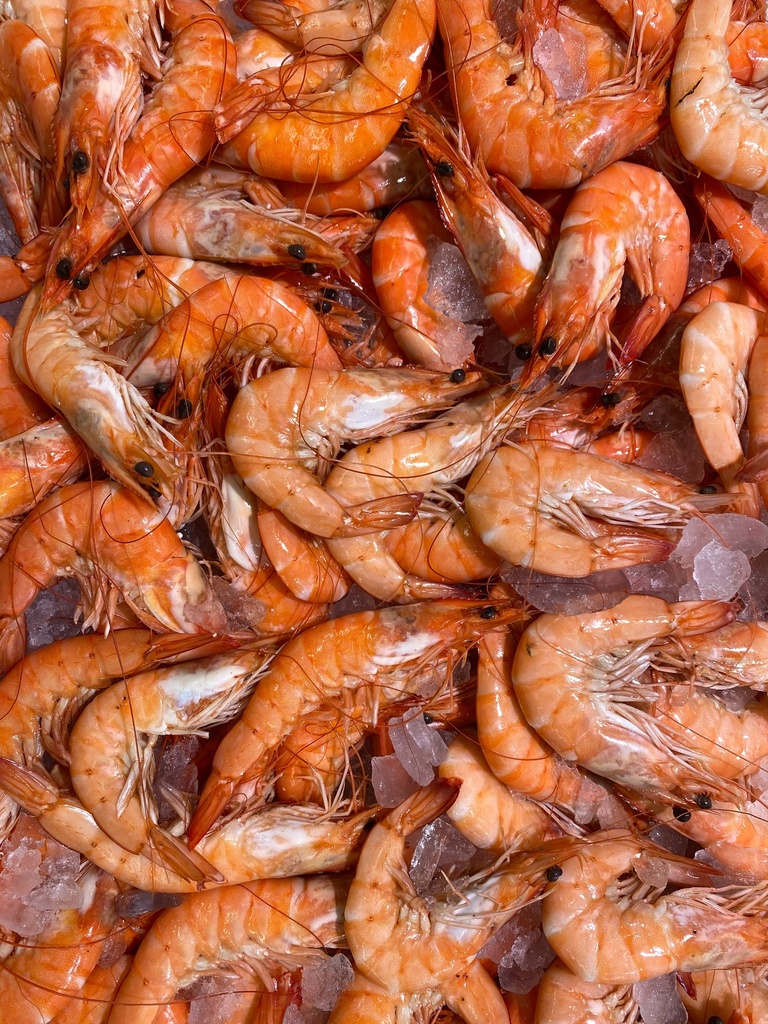 Nutritional feed alternatives for growth and productivity of shrimp
Status: closed
Opened: 12 Jun 2021 - Closed: 15 Jul 2021
aquaculture
bacteria
farmed shrimp
cholesterol sources
alternative protein sources
bile salt
sterols sources
algae
yeast sources
CATEGORY SHRIMP – CHALLENGE 3
How to promote growth and improve productivity through new nutritional solutions for application in the feed?
ASSOCIATED TECHNOLOGICAL APPLICATION
Production of alternative protein sources
Production of alternative sources of cholesterol
TECHNOLOGICAL ALTERNATIVES
Alternative protein sources of algae, bacteria, from land animal industry products, yeasts and other sources with high digestible protein content
Sources of cholesterol: bile salt concentrates, a mixture of sterols, products obtained from farm animals and other sources.
Combinations of both
DESCRIPTION OF NEED
Find sources and technologies that offer alternatives that effectively replace conventional sources of protein and cholesterol and improve productivity.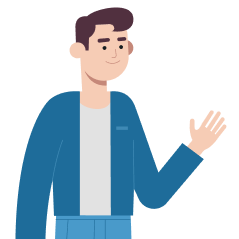 To view more Challenge details and submit an expression of interest
Explore more Challenges
Solutions to Business Technological Challenges