Challenges
How to reduce tailings and treat waters in tailings and collars with effluents? Mining is an activity that requires controlling the generation of effluents and mine waters from mining-metallurgical activities to post-closure in order to avoid negative impact on the environment.
The progress of mining works causes the affectation of water fractures, generating flows, in several cases abundant, for which treatment is required before their discharge into the environment.
The appearance of uncontrolled filtrations can affect water courses and bodies. Underground work requires to assemble and implement systems that avoid the generation of effluents such as filtration wells with hydrogeological models to recirculate underground water.
These mine waters have a high content of dissolved metals so their use is limited and recirculation low.
In tailings deposits, filtration and generation of acidic waters must also be controlled and the exposure of reactive materials must be reduced, which requires to apply treated covers.
Solutions are needed for mining to be Zero Effluents.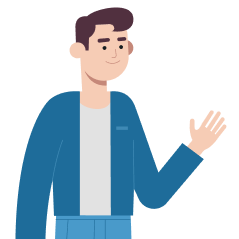 To view more Challenge details and submit an expression of interest
Explore more Challenges
Solutions to Business Technological Challenges