Challenges
How to incorporate technologies and models in mine closures that generate value for the mine and the communities as well? Mining works, upon completion, must restore the environment almost just like it was before the operations. To do this, mining companies must dismantle the facilities and restore the environment, in addition to ensure the sustainability of the closure of each mining component (physical, chemical and hydrological stability). However, vegetation recovery and/or geochemical stabilization, in tailings dam areas is slow and in turn, there is a high dependence of the communities on a successful mine closure.
Today, it is unimaginable not to include in the closure strategy to add value to the community. Before dismantling the facilities, it is verified whether the community will need any of them. We must think about the best uses for these facilities to generate new activities. It is no longer possible to think of closure at the end of the life cycle of the operation. Closure plans must be associated with the life of mine (LOM) and be progressive, so the data collection instruments implemented must allow projecting the influence of mine closure in the environment in the long term.
There is still a lack of knowledge for effective closures that allow future use and/or habitat recovery based on metallurgical investigations. It is necessary to develop new technologies to cover the closure of mining components and learn the water-soil relationship for closure.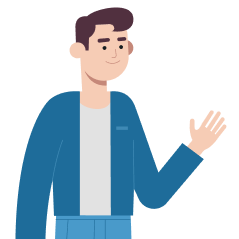 To view more Challenge details and submit an expression of interest
Explore more Challenges
Solutions to Business Technological Challenges
aquaculture
bacteria
farmed shrimp
cholesterol sources
alternative protein sources
bile salt
sterols sources
algae
yeast sources

ColdBlock

Niagara Falls

ColdBlock
geological rock digestion