Challenges
How to include common infrastructure for mining operations and the communities? There is a growing need of a reliable and robust connectivity network, capable of adapting to the main sensors found in the current market; however, mining operations are often located in places that are difficult to access. Without this basic structure, projects such as control centers or robust dispatch systems, widely used in other companies, become inefficient or difficult to implement due to their cost.
Better infrastructure or facilities needed to expand connectivity can generate inclusion for remote communities with no access to internet. In addition, they can provide family and interpersonal quality time  by enriching the communication conditions for all personnel and collaborators during their free time. 
Technological connectivity alternatives are needed.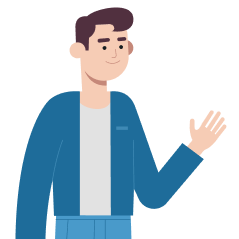 To view more Challenge details and submit an expression of interest
Explore more Challenges
Solutions to Business Technological Challenges