Challenges
How to improve productivity and efficiency in operations by taking advantage of 4.0 technologies and facilitating their adoption? Outcomes such as the increase in productivity, increase in plant processes recoveries, and reduction in time and costs, enable an opportunity for processes automation and development of sensors in mining companies. For their implementation, identification  of critical processes or elements is required.   
In addition, there is not enough online data for 4.0 tools, nor are there specialists such as Data Scientist with knowledge on mining processes, or the information is  overwhelming/redundant on vital signs of plant and mine equipment.
Likewise, to maximize the potential benefits of adopting new technologies, it is essential to manage the adaptation and use process by all collaborators. However, the sector is conservative and reluctant to implement changes, whether to new technologies or high staff turnover because of the inability to adapt to them.  
Technologies related to automation, use of sensors and artificial intelligence are needed for data management to improve the efficiency of processes throughout operations.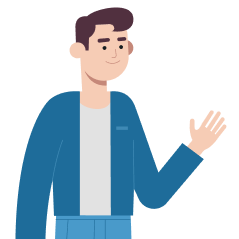 To view more Challenge details and submit an expression of interest
Explore more Challenges
Solutions to Business Technological Challenges