Research
Process engineering of cost effective and environmentally friendly refractories ...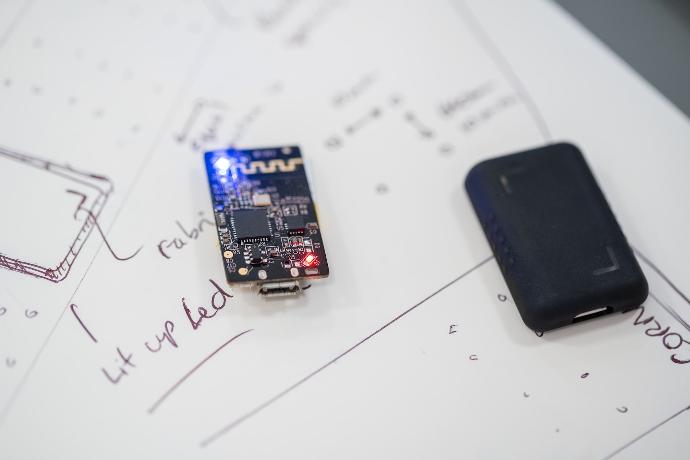 RESEARCH
Process engineering of cost effective and environmentally friendly refractories through nano-technology
Peter Barr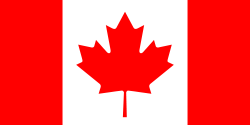 Vancouver
Status: Submitted
Nano-structured binding systems
Environmentally friendly refractories
Low-temperature fired magnesia bricks
Non-ferrous smelting refractories
Cost-effective castable refractories
Greenhouse gas emissions reduction
refractory manufacturing
The main objectives of this project include the increase of the cost efficiency in making nano-structured binding systems for manufacturing refractory ceramics and the implementation of nano-technologies in making more environmentally friendly refractories for industrial non-ferrous smelting, converting and refining furnaces. These will be firstly addressed through fundamental research on using nano-powder oxide additives and geoplymer type binding systems to promote and enhance sintering at much lower temperatures than the current in-use technologies. The main avenue will be the use of chemical (non-combustion) instead of thermal (fossil based) energy to produce dense ceramics. Based on the fundamental research results, we will develop a new generation of low-temperature fired magnesia based bricks for non ferrous furnaces and magnesia and alumina based castables for all metals making industries. In order to achieve our objectives the following two topics will be pursued: a) develop new nano-powder based binding systems for making refractory ceramics and b) develop cost effective and environmentally friendly brick and castable refractories. The objectives of this research and development project are in line with the Canadian commitment of reducing the green house emissions to the levels stipulated by the Kyoto Accord. We expect that upon completion of this project the Canadian refractory manufacturers will be able to gain or exchange "carbon points" with other countries, in the process of their contribution to reducing the CO2 emissions. By using the results of this research and development work, the amount of fossil combustibles could be reduced with as much as 40% for making Refractories and 40-60% for using Refractories by metal producers.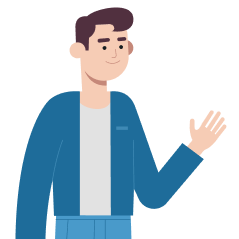 To view more project details and submit an expression of interest
Explore more projects
Solutions to Business Technological Challenges
Peter Barr

Vancouver

Nano-structured binding systems
Environmentally friendly refractories
Low-temperature fired magnesia bricks
Non-ferrous smelting refractories
Cost-effective castable refractories
Greenhouse gas emissions reduction
refractory manufacturing

Semi-passive treatment for mine drainage
Subarctic climatic conditions
Sulfate-reducing bacteria
Metal removal from mine impacted water
In-situ bioreactor for mine water treatment
Sustainable and cost-effective mine water treatment

Ogata Gutierrez Katty

La Molina

Chenopodium quinoa
Plant-growth-promoting
rhizobacteria
Psychrotolerant bacteria
Organic biofertilizers