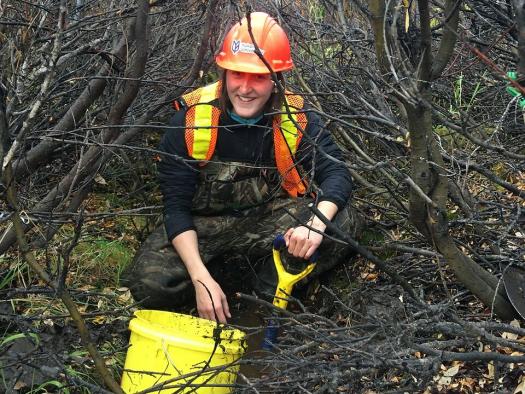 PROJECT
Nitrogen removal using bacteria at the Minto Mine
Dr. Guillaume Nielsen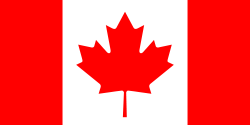 Whitehorse
Status: Submitted
Nitrogen removal at Minto Mine
Cold climate mine water treatment
Passive biological treatment system
Native microbial populations
Lab-scale bioreactors for mine remediation
Sustainable mine water treatment
Summary:
This research project focuses on developing a cost-effective and sustainable passive treatment system for nitrogen removal at the Minto copper-gold mine in the Yukon, operating under cold climate conditions. Collaborating with Minto Exploration Ltd., Northern Mine Remediation aims to use native microbial populations to develop a lab-scale biological treatment system that targets contaminants of concern at the mine site. After optimizing the system in the lab, it will be scaled up to a pilot-scale operation on-site at Minto. The project is expected to take two years and will support Minto's remediation plan, contributing to the protection of Yukon's environment.


Project Description:
The project began with the collection of bacteria samples from various locations at the Minto Mine site in Fall 2021. The team will analyze the samples to identify nitrifying and denitrifying bacteria present at the site. The laboratory optimization phase will involve experimenting with different parameters to create optimal conditions for the targeted bacteria, designing lab-scale bioreactors that mimic specific conditions at the Minto site.

In Spring and Summer 2022, a pilot-scale experiment will be conducted at the Minto site, with ongoing monitoring by Minto Exploration staff and students from the Selkirk First Nation community.

The project will be completed by the end of 2023, with a Master's thesis from Taylor Belansky, a peer-reviewed article, and a final report for Mitacs as the deliverables. The project team includes Dr. Guillaume Nielsen and Professor Jean-Francois Blais as supervisors, Taylor Belansky as the Master's student, and Ben McGrath as the Laboratory Technician from YukonU Research Centre. Additionally, Minto environmental staff will be involved in the project.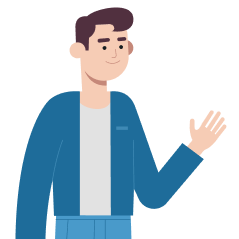 To view more project details and submit an expression of interest
Explore more projects
Solutions to Business Technological Challenges
Michel Nganbe

Ottawa

Nanostructured ceramic-metal composites
High-performance composite materials
Low-cost coatings based on nanotechnology
Dispersion strengthening in composites
High-energ Mechanical Alloying
Powder metallurgy for composite materials

Cégep de l'Abitibi-Témiscamingue

Rouyn-Noranda

Cyanide-free gold recovery
gold leaching
Green alternatives

Hatem Zurob

Hamilton

Electric motors
Electrical energy consumption
Higher efficiency electric motor
Low-core-loss electrical steel
High-efficiency electric motors
Reducing energy consumption and carbon footprint