Projects
Nanostructured high performance metal matrix composites for high temperature, lo...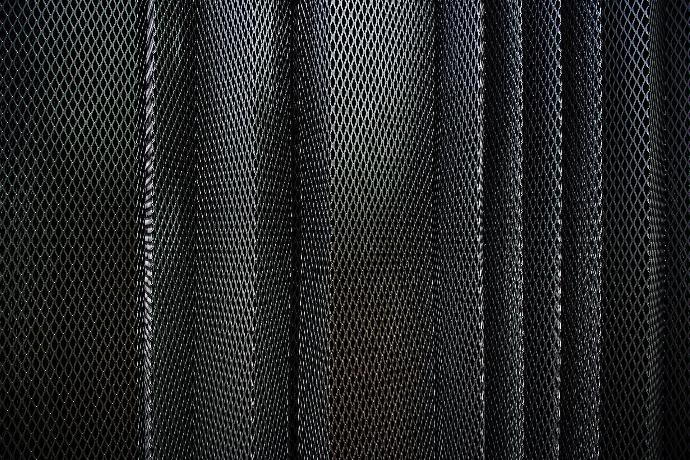 PROJECT
Nanostructured high performance metal matrix composites for high temperature, load, wear and corrosion applications
Michel Nganbe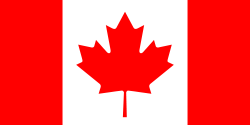 Ottawa
Status: Submitted
Nanostructured ceramic-metal composites
High-performance composite materials
Low-cost coatings based on nanotechnology
Dispersion strengthening in composites
High-energ Mechanical Alloying
Powder metallurgy for composite materials
The potential of nanostructured ceramic-metal composites to possess higher resistance to temperature, load, wear and corrosion compared to conventional composites has been proven in the past years. However, these materials could not succeed technologically because of the coarsening and dissolution of nano-particles during thermal processes and elevated cost. The proposed research program therefore aims at developing high performance and low cost composite materials and coatings based on nanotechnology and dispersion strengthening. Powders with thermally stable ceramic nano-particles in a relatively low melting metal matrix will be developed. This combination, together with relatively low processing temperatures, will insure minimisation or even elimination of nano-particle coarsening and dissolution. High energy Mechanical Alloying (MA) will be used. MA crushes conventional micro-size ceramic powders down to nano-size and forces them simultaneously into the metal matrix at a low temperature. One fraction of the produced powders will be used to develop coatings by HVOF thermal spraying. During HVOF spraying, combustion of oxygen and fuel enables heating and projecting semi-molten powder particles onto the substrate surface to create a coating. The other powder fraction will be used to develop composite materials and components by powder metallurgy, which consists of compacting and sintering. The emphasis for composites with ceramic fractions below 2% b.w. (by weight) will be the strengthening of aluminium, silver, copper, chromium and their alloys for applications requiring electrical conductivity and resistance to high temperature. Potential applications include interconnects for Solid Oxide Fuel Cells (SOFC) as well as medium and high voltage contacts and switches. Composites with ceramic fractions above 50% b.w. will target components subjected to strong wear. Potential applications are seals and valves for oil pumps, as well as components for gas turbines and reactors. Canada will benefit from the higher performance of components and from the reduction of wear and failure damage, downtime and maintenance costs of machines and equipment, especially for key energy industries.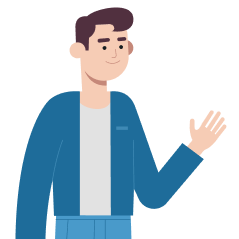 To view more project details and submit an expression of interest
Explore more projects
Solutions to Business Technological Challenges
Jan Franklin Adamowski

Montreal

Hatem Zurob

Hamilton

Electric motors
Electrical energy consumption
Higher efficiency electric motor
Low-core-loss electrical steel
High-efficiency electric motors
Reducing energy consumption and carbon footprint