INCUBATOR
Science Discovery Zone
Put simply, the Science Discovery Zone (SDZ) is an incubator of people and ideas.
We connect both with members of Ryerson and the broader community to teach evidence-based innovation by providing experiential learning opportunities. We also work to support ideators and startups in their early stages of growth and validation.
If you're someone totally new to innovation, an early-stage startup, or a business looking to connect with a strong scientific or technical talent network, the SDZ could be the space you're looking for.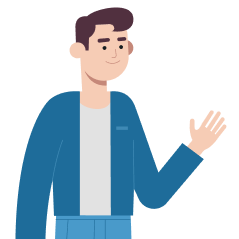 To view more project details and submit an expression of interest
Innovation hub

BioActiva

Lima

aquaculture
agriculture
r&d collaboration
innovation challenges

University

University of Waterloo

Waterloo

natural science
engineering
technology
research and development

Innovation hub

Hub de Innovación Minera del Peru